Full Service Video Production
We are passionate storytellers, weaving excellence and creativity into every frame of our video production.
We set the gold standard for quality in every aspect of our work, ensuring unmatched excellence in all our endeavors.
Creativity is our boundless compass, guiding us to innovate and inspire with every project we undertake.
Storytelling is our fervent art, where creativity and mastery intertwine to craft captivating narratives.
Ocala's Premier Video Company!
Nestled within the heart of Ocala, FL, we proudly stand as the city's premier video production company, capturing the essence of its vibrant community and landscapes. Our dedication to storytelling, creativity, and technical prowess sets us apart as the go-to choice for local businesses, organizations, and individuals seeking unparalleled video production expertise.
With each project, we seamlessly blend Ocala's distinct charm with our artistic vision, delivering compelling visuals that resonate with both residents and visitors alike.
At Digital Fury, we are passionate visual storytellers committed to breaking creative barriers, believing that innovation knows no bounds. We specialize in uncovering novel and enhanced strategies to elevate your brand's marketing endeavors.
Our video production services breathe life into visions, combining creative expertise and technical finesse to craft captivating visual stories that leave a lasting impact.
Unveiling narratives through compelling visuals and artistic storytelling.
Documenting moments that immortalize the energy and knowledge shared.
Aerial mastery, capturing landscapes from breathtaking new heights.
Crafting compelling stories through impactful visuals and authentic narratives.
Showcasing medical stories through expertly crafted and visually engaging videos.
Amplifying public awareness with insightful, informative visual communication.
Educational excellence brought to life through dynamic visual storytelling.
Your brand's essence, expertly crafted, seamlessly integrated, your story.
Influencing voters with persuasive storytelling and compelling visual messages.
Creating memorable brands through captivating visuals and persuasive storytelling.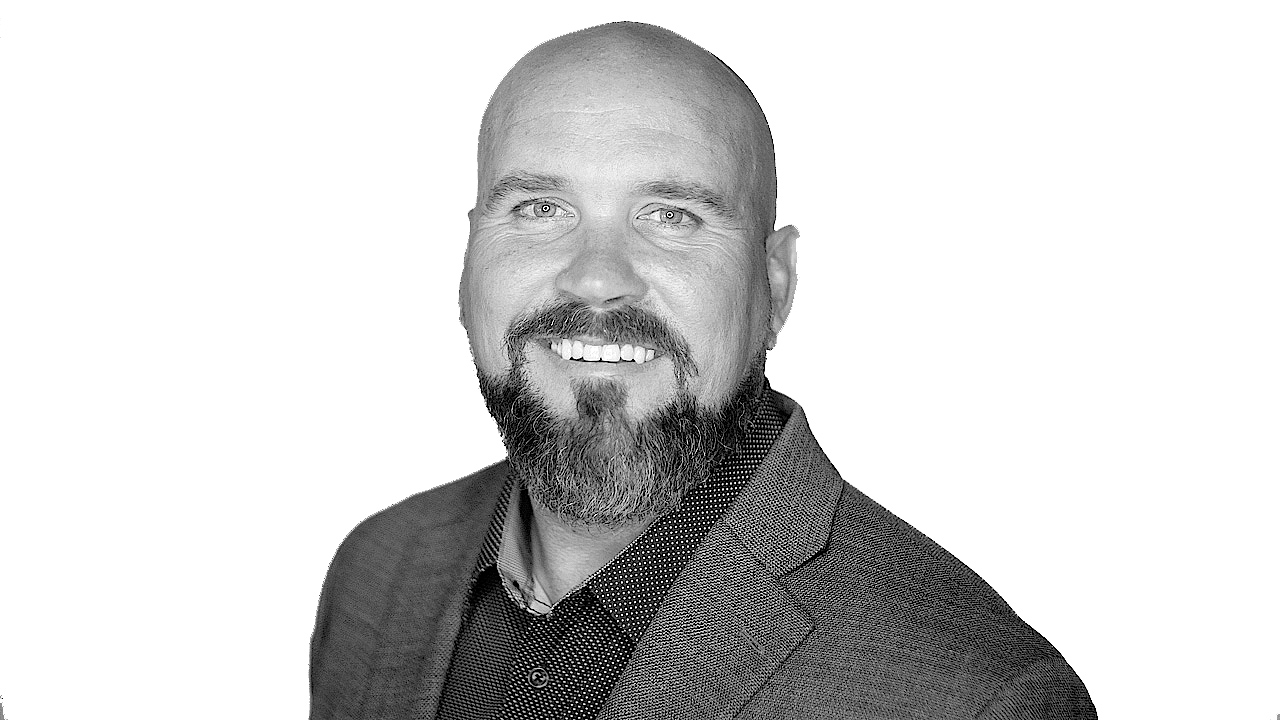 At my core, I'm driven by my passion for capturing moments and weaving impactful narratives. With a strong sense of family and a knack for building, I find joy in bringing stories to life.
Stories, to me, possess an incredible ability to forge connections. That post-experience feeling of being 'moved' by what I've seen, whether in a movie, a commercial, or a church sermon, is what fuels my drive. This is why I'm dedicated to my craft.
I firmly believe that every business, product, and individual holds a unique story, waiting to be told. When crafted skillfully, these stories forge deep connections, foster trust, and create meaningful relationships. From a captivating documentary on Netflix to a YouTube encounter or a radio ad – if told well, it stays etched in memory.
Serving Central Florida & Beyond
Embarking on journeys across Florida and the United States, we operate as a dynamic white label video production company, bringing stories to life through our lens while seamlessly integrating into your brand. Our nomadic creativity ensures your vision receives the utmost care and attention, wherever the narrative unfolds.
Our success is rooted in fostering exceptional relationships with our clients, built on a foundation of trust and collaboration. With a commitment to excellence at our core, we consistently deliver results that exceed expectations, forging enduring partnerships that stand the test of time.
Client reviews are the heartwarming reflections of our dedication in action. Each review fuels our gratitude and reaffirms our mission to consistently create remarkable experiences that resonate with our clients, inspiring us to continually raise the bar in our video production endeavors.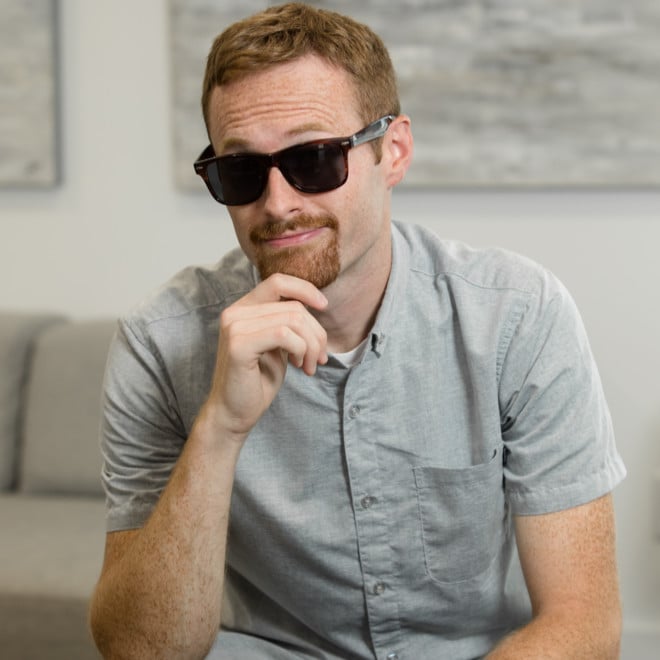 only video production service you'll ever need
Marc has a unique edge over other filmmakers and video producers I've ever worked with because not only does he have extensive experience and the utmost professionalism, but he is an extraordinary storyteller.

Jon Sumple
Marc Rice is the consummate professional who is most interested in capturing the story that needs to be told vs. simply shooting and editing from a script. He goes the extra mile by asking questions that get to the core of the message to be conveyed -- whether it be for a 30 second spot, a corporate overview, a PSA, or a sales motivational video. Marc provides value beyond video services. Highly recommend him and his team!

Greg Drozdow
Marc is absolutely incredible to work with for any promo, commercial or company trailer. He's one of the most talented film and commercial producers I've ever met. Every shot, every detail is down to perfection and is super organized. I've worked with him on 2 major projects 2 years in a row now, each for a promo opener for an industry conference in financial services called Jolt. We filmed for 2 days and he had a V1 done in less than 24 hours. The final production was the best promo I've ever seen hands down for any conference. I can't say enough about him and our experience working together. In addition to the quality of his work, he is an incredible person to work with and has now become a dear friend. He is 100% the right person for the job for your film and production needs!!!

Daniel Hightower
Marc Rice and his team of professionals produce creative and compelling television commercials for local and other businesses…as well as other video productions. And he's a consummate gentleman to work with. Marc is quite simply the best in the business. Case closed! Dan Hightower, Lawyer